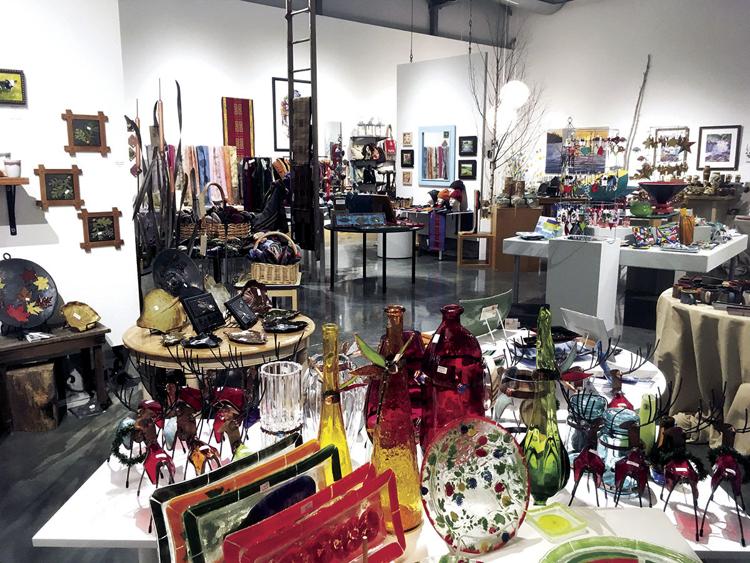 Art collectors and holiday shoppers are invited to the grand opening of this year's Arts of the Holidays Show and Sale 6-9 p.m. Thursday, Nov. 8, at Minnetonka Center for the Arts, 2240 North Shore Dr., Wayzata.
Each year, the nonprofit arts organization fills the Laura H. Miles Gallery with work from more than 100 artists, many of whom live in the Twin Cities and Lake Minnetonka area. The juried collection of unique handmade art and fine craft items features a selection of pottery, glass, textiles, wood, photography, painting, sculptures, jewelry and more mediums.
The show and sale will run 10 a.m. to 4 p.m., Monday through Saturday, until Saturday, Dec. 22.
A private preview party for the show will be 6-9 p.m. Wednesday, Nov. 7. The preview will offer an exclusive opportunity to shop the show and sale before it opens to the public. For tickets, call 952-473-7361, ext. 160, or go to minnetonkaarts.org/events.