BIG NEWS!!!
MCFTA reopened on September 7th! Fall classes are available by clicking the Fall 2021 Classes button below.
Please note: In keeping with current MN Department of Health and CDC guidelines, both fully vaccinated and unvaccinated visitors and students will be required to wear a mask for the duration of their visit due to the high rates of transmission in Hennepin County.
If you have any questions, email registration@minnetonkaarts.org or call the Art Center at 952-473-7361, x160.
Thank you for your continued interest and support!
Reception Update: Due to current CDC and Minnesota Department of Health guidelines regarding indoor gatherings, we have cancelled the reception for Re-Open, Re-Connect, Re-Create scheduled for Thursday September 23, 6 to 8 pm. Although it would be delightful to see all of you in the gallery to celebrate this fine show, the health and safety of all is our greatest concern.
Welcome!
Art classes are just one way you can engage with the arts at the Minnetonka Center for the Arts. Explore one of our current exhibitions, try something new in a workshop, participate in an event like our book club, and more!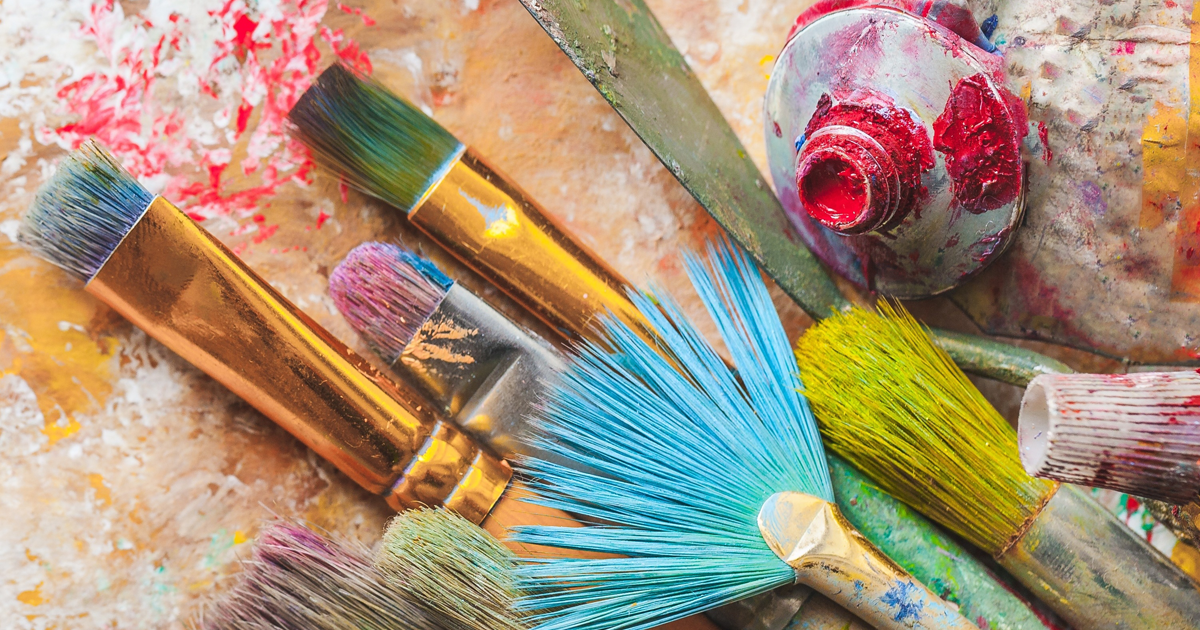 Art classes and workshops for all ages, interests, and abilities. Click to learn more and register.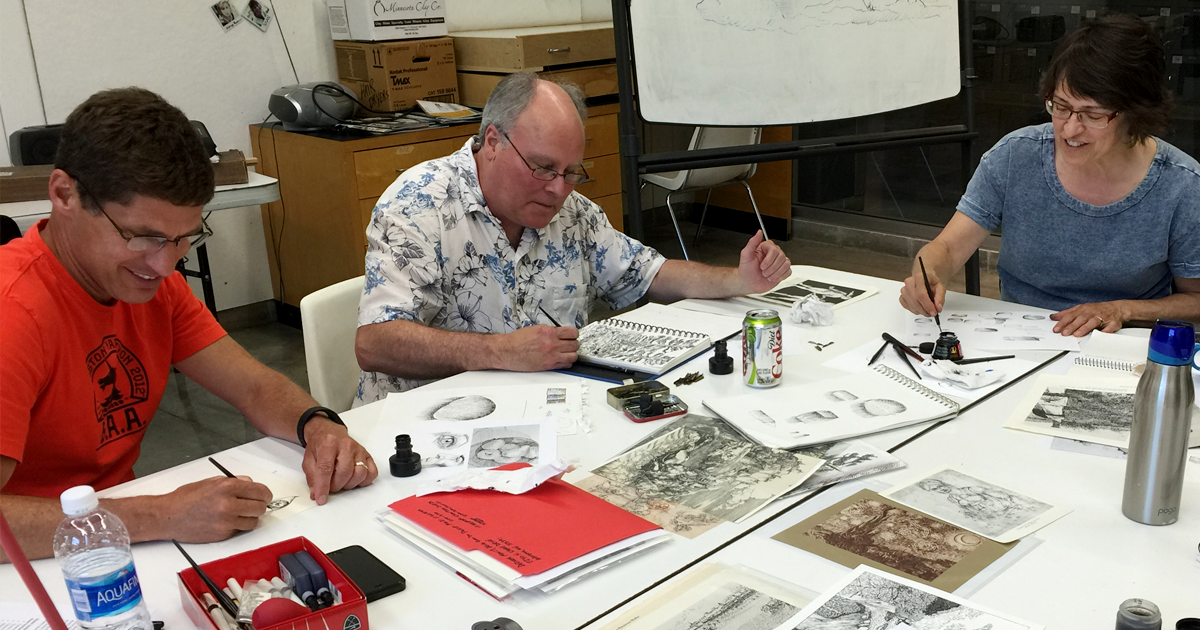 Get a discount on classes and more with your membership to the Art Center. 
Support the arts in your community!
Resources for Artists During the Covid-19 Closures
Seeking inspiration? Here are museums you can visit virtually.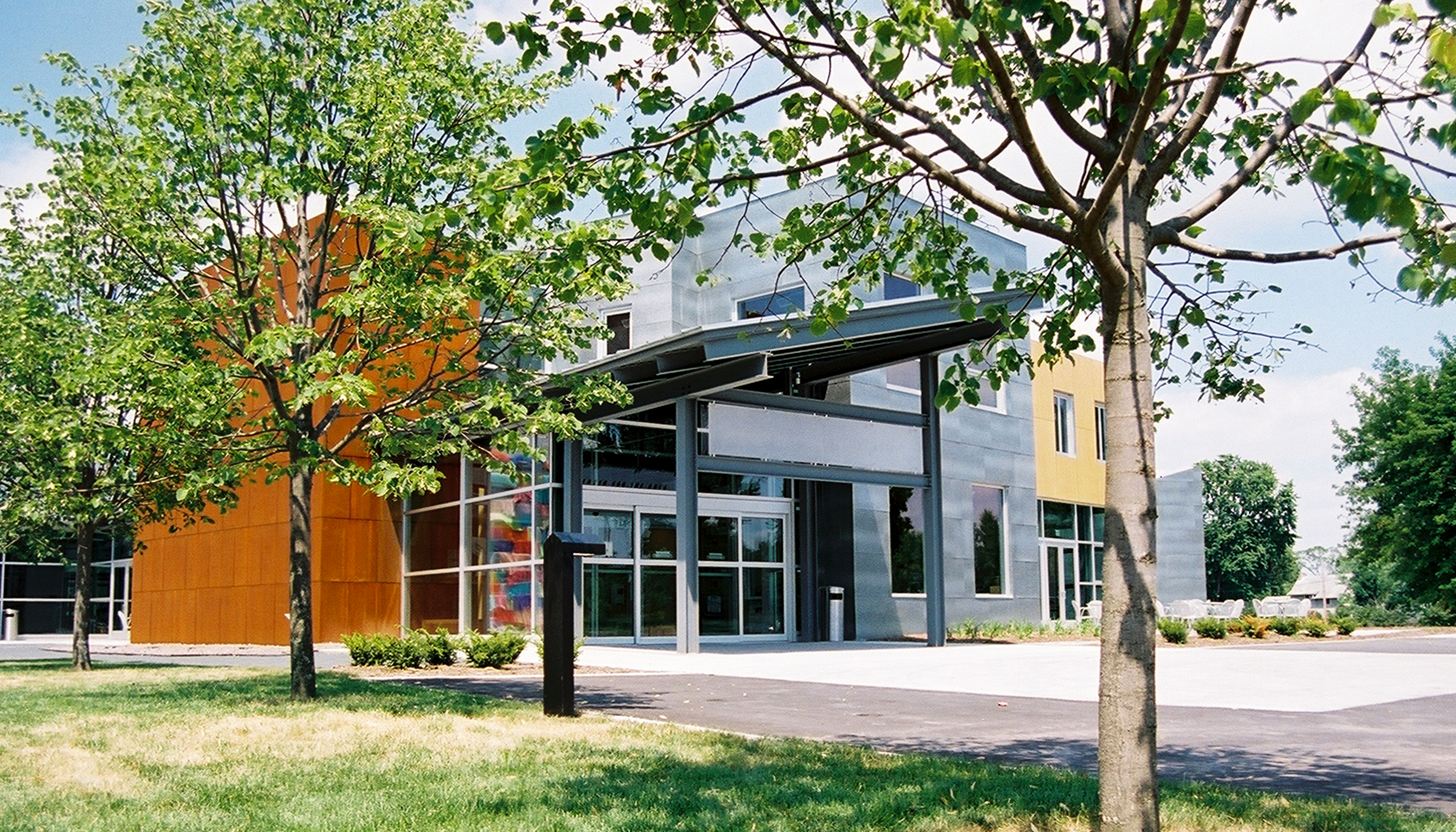 In the belief that the visual arts are indispensable to a healthy community, it is the mission of the Minnetonka Center for the Arts to provide teaching excellence, quality exhibitions and cultural enrichment for people of all ages, interests, and abilities.