WINTER REGISTRATION IS NOW OPEN
Click on the Winter 2022 button below and register online today for the best selection!
Please note: Winter students will be required to provide proof of vaccination in addition to wearing a mask for the duration of their visit. All others will be required to wear a mask. Click here to review current COVID-19 policies, the  Attestation On Line and the Liability Release you will be required to sign when registering.
Welcome!
Art classes are just one way you can engage with the arts at the Minnetonka Center for the Arts. Explore one of our current exhibitions, try something new in a workshop, participate in an event like our book club, and more!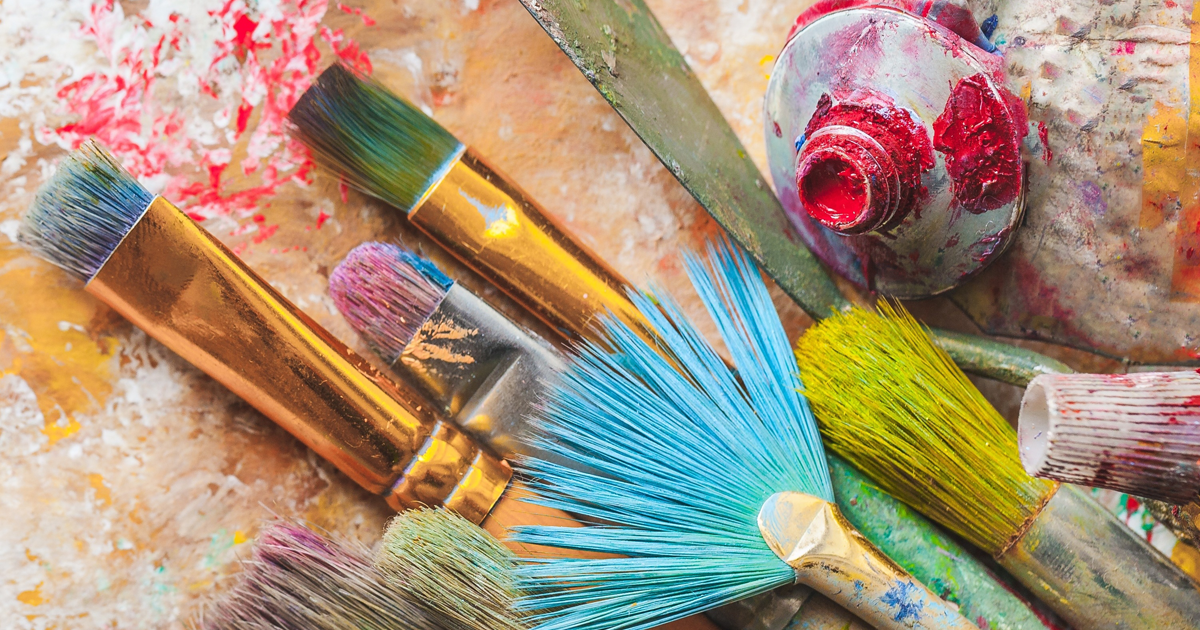 Art classes and workshops for all ages, interests, and abilities. Click to learn more and register.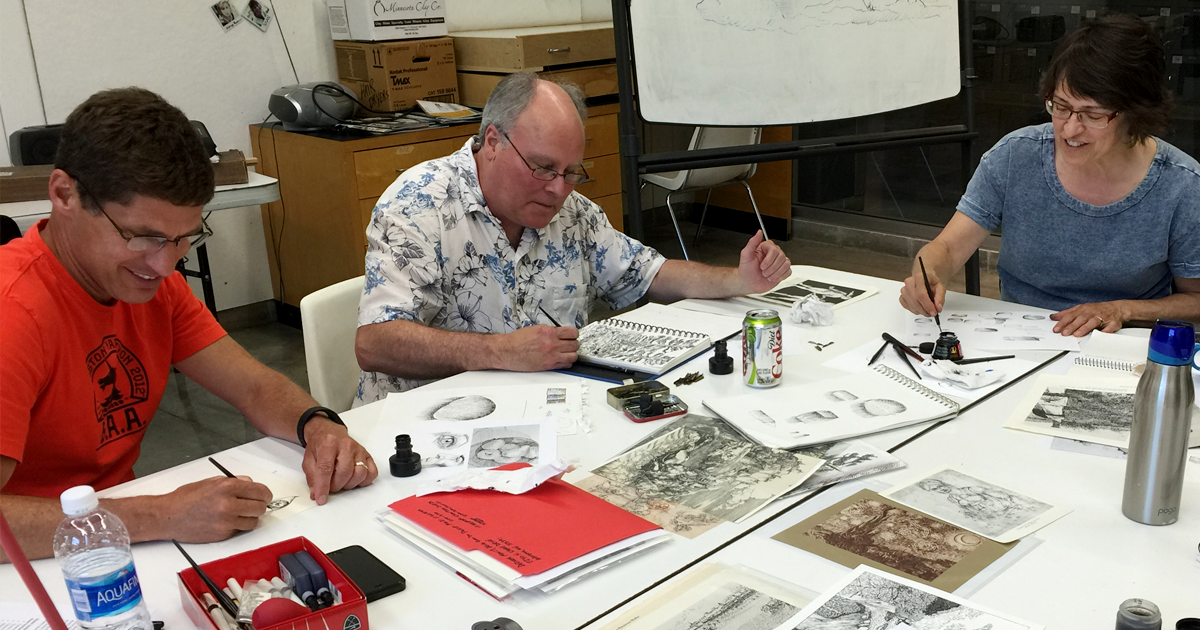 Get a discount on classes and more with your membership to the Art Center. 
Support the arts in your community!
Resources for Artists During the Covid-19 Closures
Seeking inspiration? Here are museums you can visit virtually.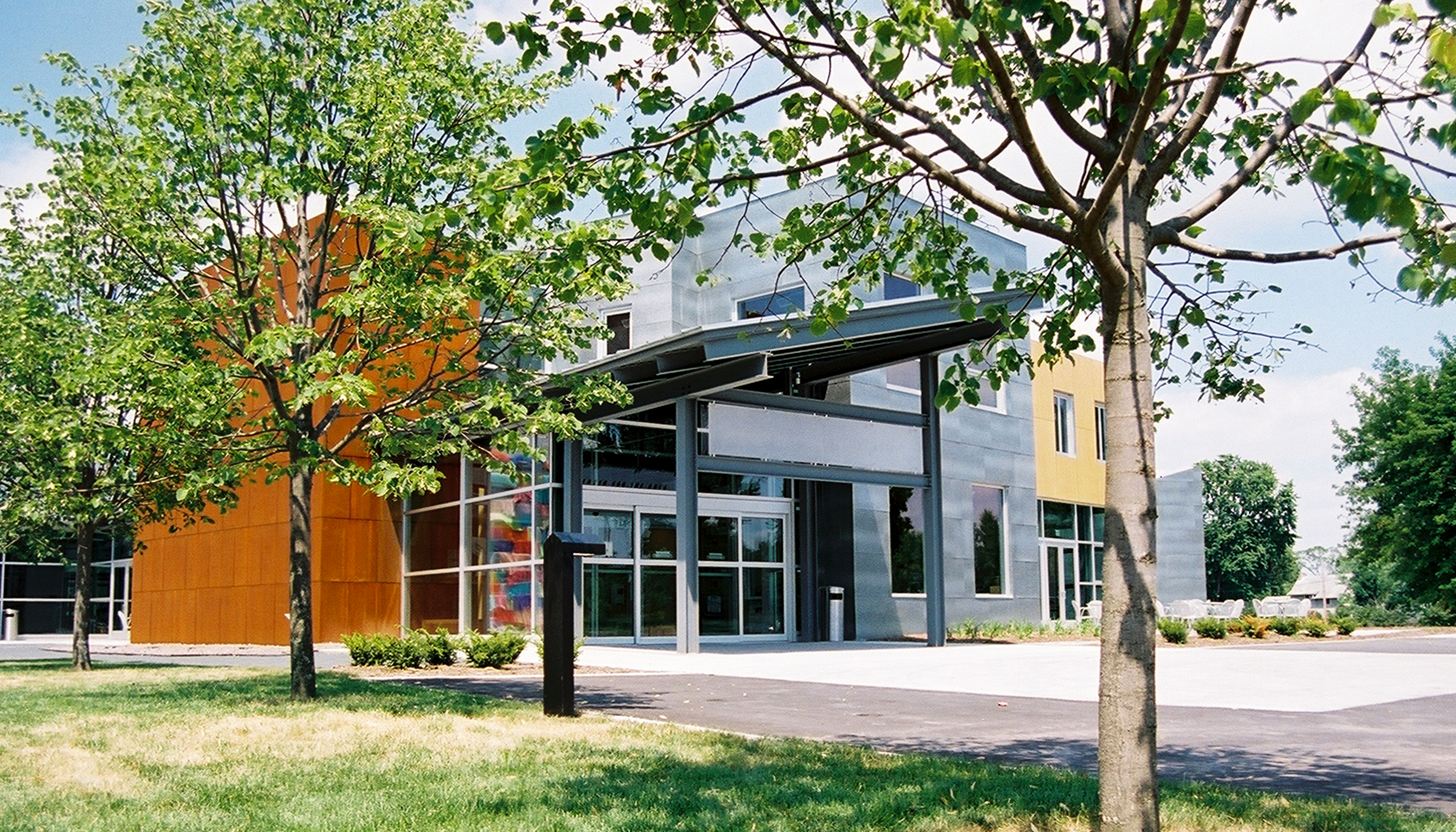 In the belief that the visual arts are indispensable to a healthy community, it is the mission of the Minnetonka Center for the Arts to provide teaching excellence, quality exhibitions and cultural enrichment for people of all ages, interests, and abilities.