Resources for Artists During the Covid-19 Closures
Seeking inspiration? Here are museums you can visit virtually.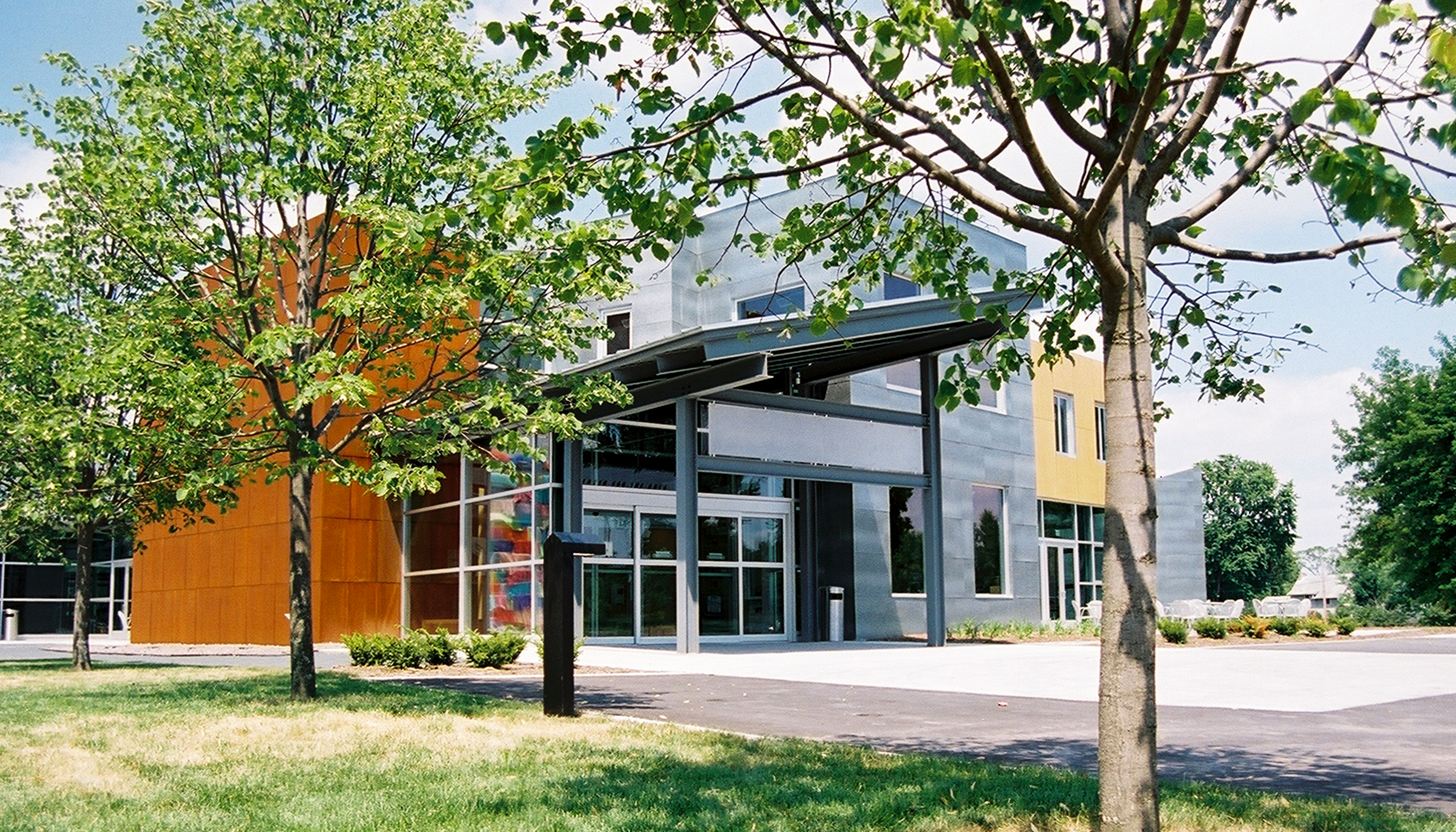 In the belief that the visual arts are indispensable to a healthy community, it is the mission of the Minnetonka Center for the Arts to provide teaching excellence, quality exhibitions and cultural enrichment for people of all ages, interests, and abilities.