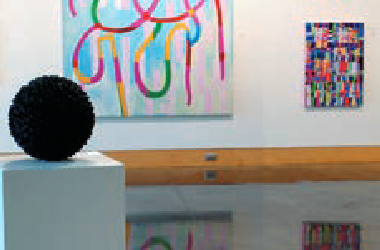 April 13 – May 12Free and open to the public Creating a non-representational image releases the artist from having to capture a subject's likeness, but poses the challenge of creating an image that feels convincing or "right" without the benefit of referring to - or...
read more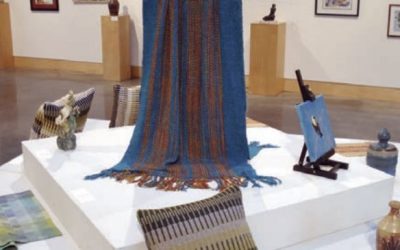 February 17 – March 31 Artwork intake: February 4, 9 a.m. – 1 p.m. (FIRM) This show illustrates the creativity, skill, and inspiration that unfold in our studios every day. Exhibiting in a professional gallery setting is an important part of the artistic learning...
read more
Exhibit Opportunities at the Minnetonka Center for the Arts
Exhibit Proposal Guidelines – Showing your work – Retail Shop Inquiries
The Minnetonka Center for the Arts seeks to exhibit art and fine craft representing a wide variety of media and points of view to our members and visitors. Our exhibits celebrate the work of established artists, showcase the work of emerging artists, and offer exhibition opportunities to members and students in shows that celebrate the work done in the Center's own studios.
View the exhibit proposal guidelines for more details.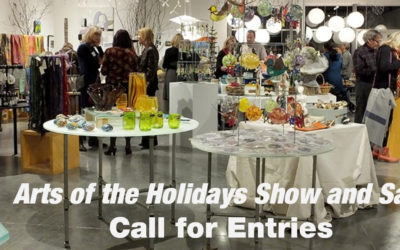 Call for Entries: 2022 Arts of the Holidays Show and Sale Purpose: to create a unique shopping experience for art-interested shoppers, while providing a venue for artists to sell their work Eligibility: open to all fine art and fine craft artists. Submissions will be...
read more