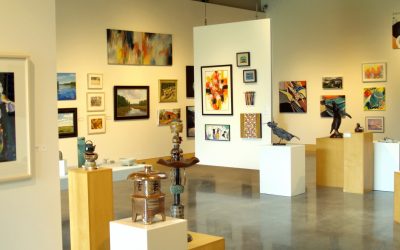 June 5 - July 1, 2020Laura H. Miles GalleryOpening Preview June 4, 6 - 8 p.m.Free and open to the public PURPOSE The 2020 Members' Juried Show provides all members of the Minnetonka Center for the Arts an opportunity to enter their work in a professional, juried...
read more
Exhibit Opportunities at the Minnetonka Center for the Arts
Exhibit Proposal Guidelines – Showing your work – Retail Shop Inquiries
The Minnetonka Center for the Arts seeks to exhibit art and fine craft representing a wide variety of media and points of view to our members and visitors. Our exhibits celebrate the work of established artists, showcase the work of emerging artists, and offer exhibition opportunities to members and students in shows that celebrate the work done in the Center's own studios.
View the exhibit proposal guidelines for more details.

Call for Entries: Due February 5, 2020 March 13 – April 9, 2020 From ancient talismans to high-style portraiture, artworks depicting the human figure comprise one of the oldest and most enduring genres of art. This exhibition will present a juried selection of works...
read more