School & Community Groups
We are happy to work with students and other groups, either for a one-time class or an entire day of art. We host groups at our art center studios, or we can take our art activities to your location. The Art Center offers hands-on art opportunities in a variety of art forms, including ceramic handbuilding, glass fusing, digital photography, drawing, and painting.   
We invite your group to join us for a class, workshop or event!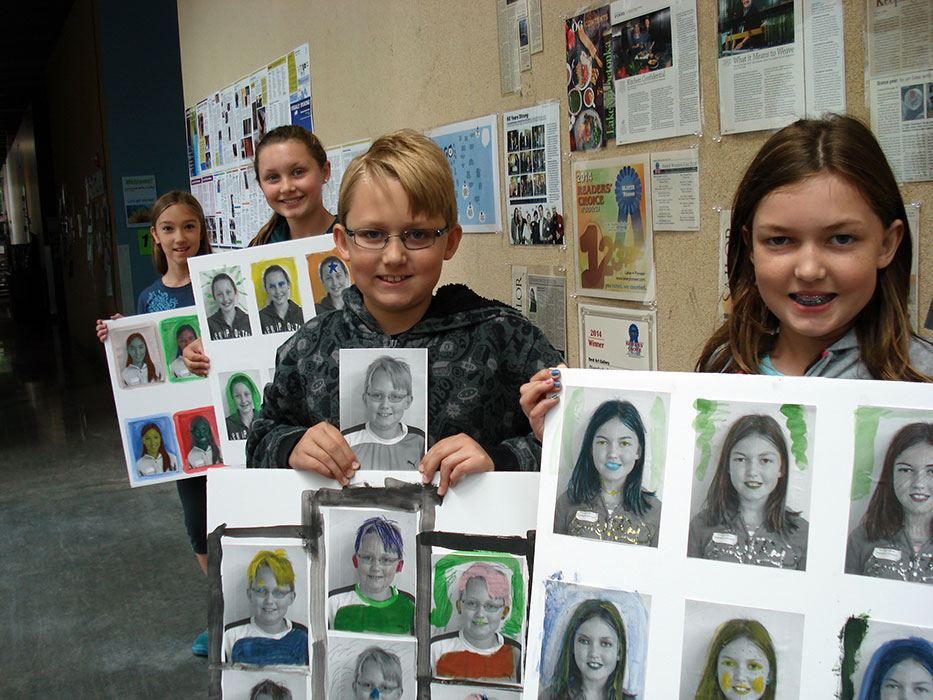 For Schools
We can accommodate busloads of public school students (elementary to high school age participants) participating in half-day or full-day art-making experiences. Field trip sizes can range from a small group of 10 participants to a busload of 130 fifth graders. For larger field trip requests, we offer more arts workshop options to keep each class to an average of 16 participants.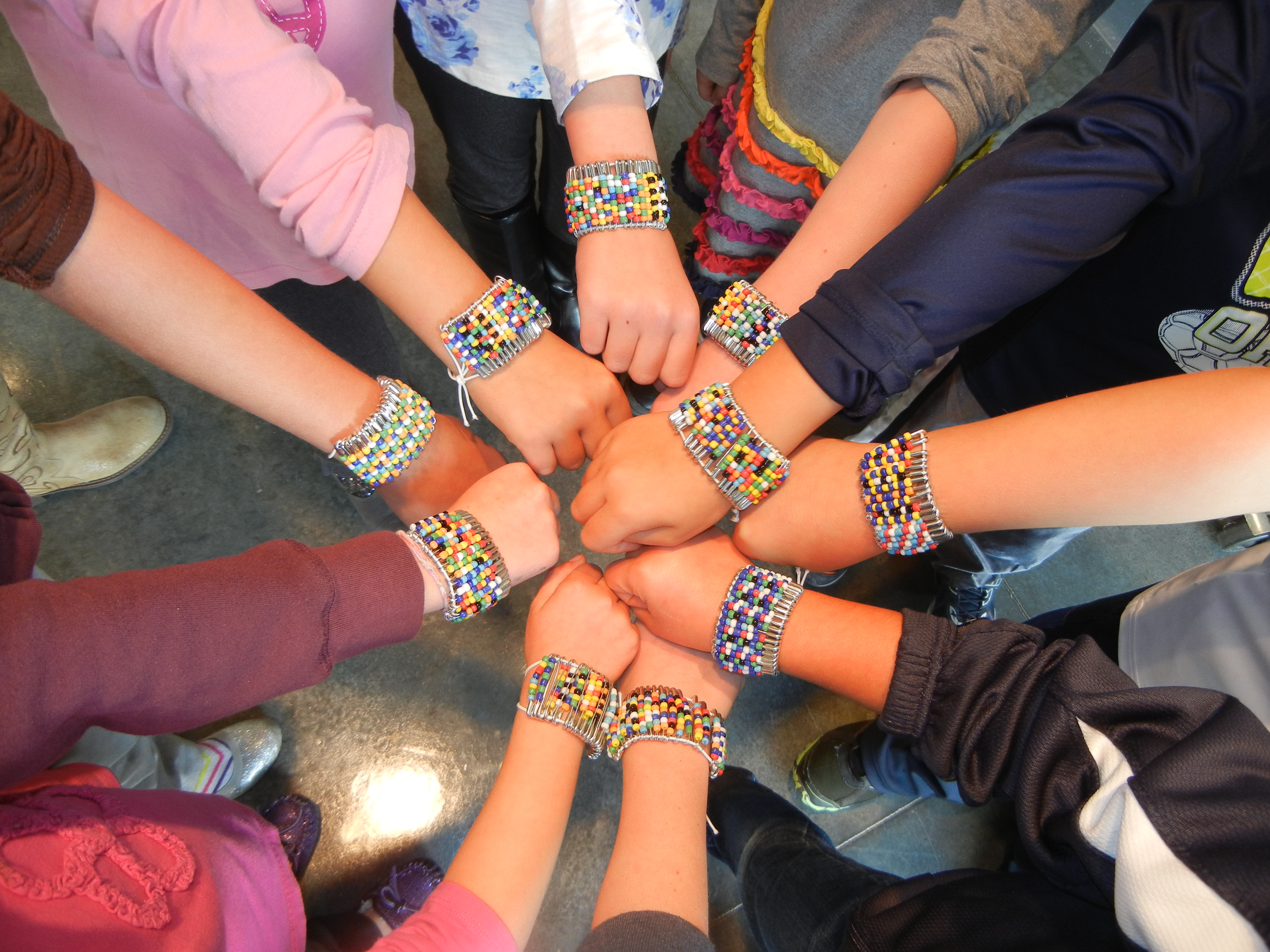 Birthday Parties
The Art Center plans art birthday parties on Saturday afternoons during the school year and Saturday mornings during the summer months. We provide the teaching artist and a creative art project for your group.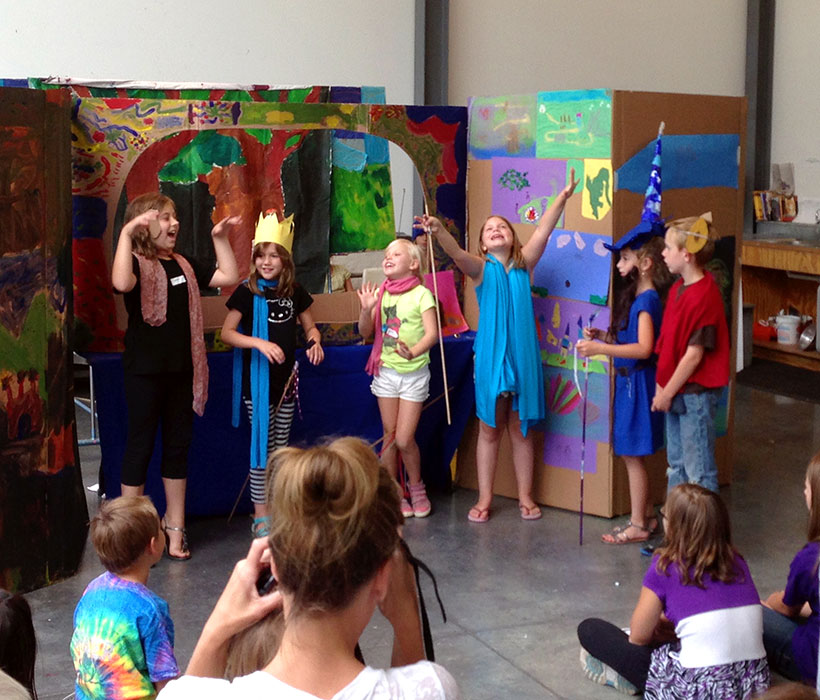 For Community Groups
Community partners include scouting troops working on art badge requirements and social service organizations interested in a gallery tour and art activity geared especially for their participants. Our artists can tailor projects to your particular needs and interests, and art activities can happen at our location or yours.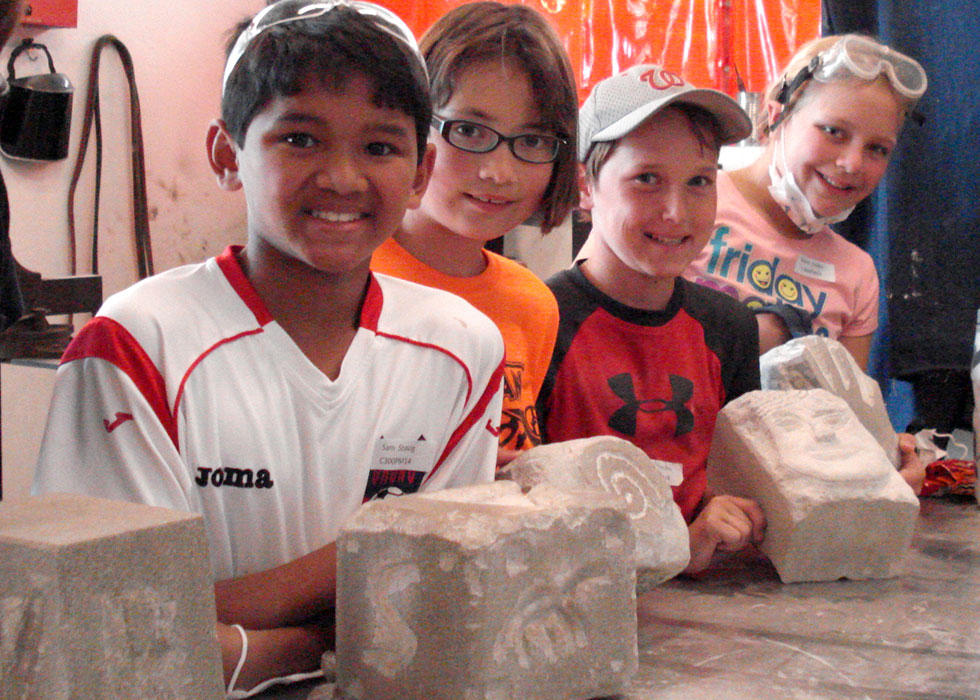 Special Events
We plan art activities for small groups on Tuesdays or Thursdays after school, or on "no school" conference days.
Learn more about art happening in our studios and at our partner locations!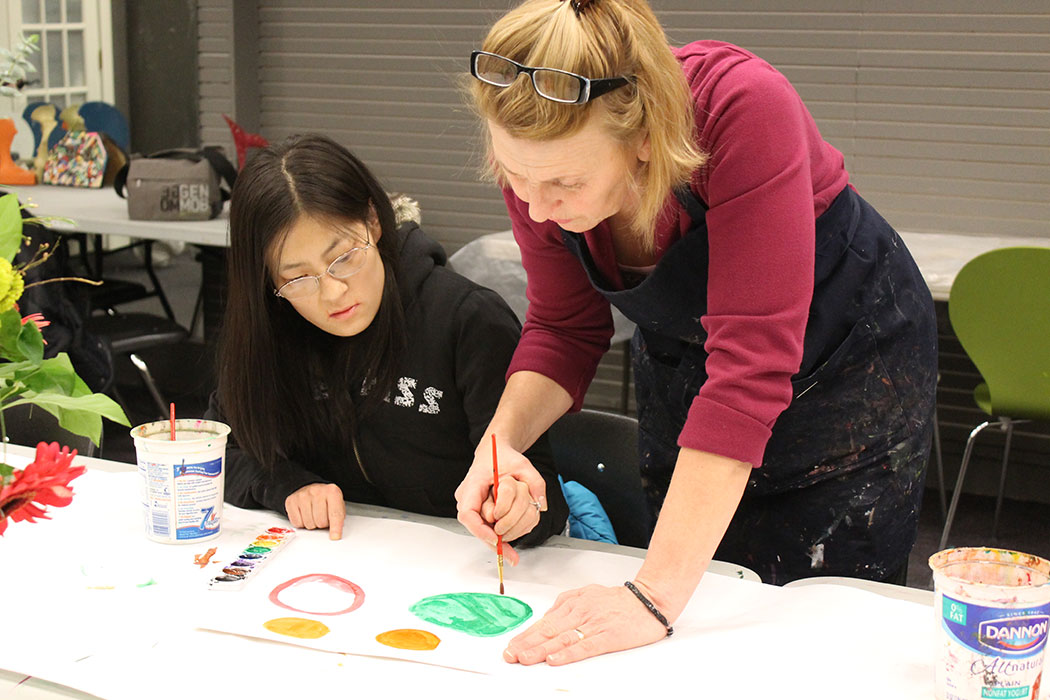 For Schools
Save money on bussing and bring an MCFTA artist to your location! Our artists can travel to your classroom to share their art with students from kindergarten to 12th grade. Many of the arts programming happening in our studios can travel. We have offered drawing, painting, mixed media, sculpture, and clay workshops at partner school locations during the school day. We have planned one-time workshops to multiple class visits, depending on the art form and project selected by our partners.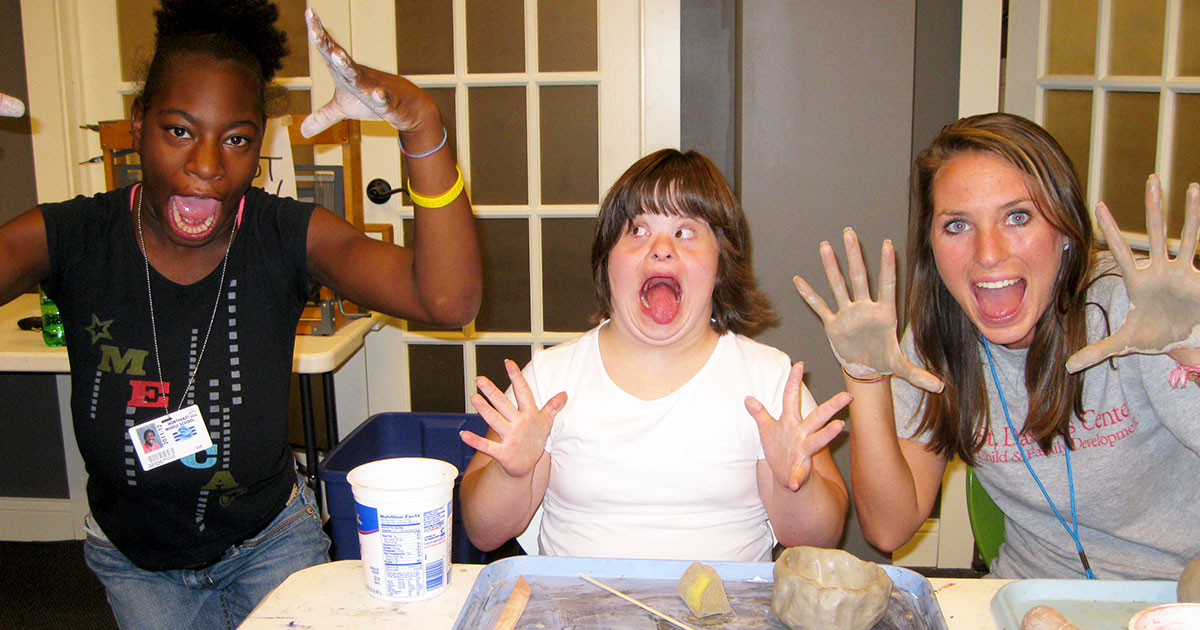 For Community Groups
Are you interested in having an artist present an arts workshop at your community location? The Art Center has offered a variety of arts workshops for our library partners – from book arts to upcycled art sculptures. Our artist-instructors have taught afterschool arts enrichment programs for social service and community partners across the metro area.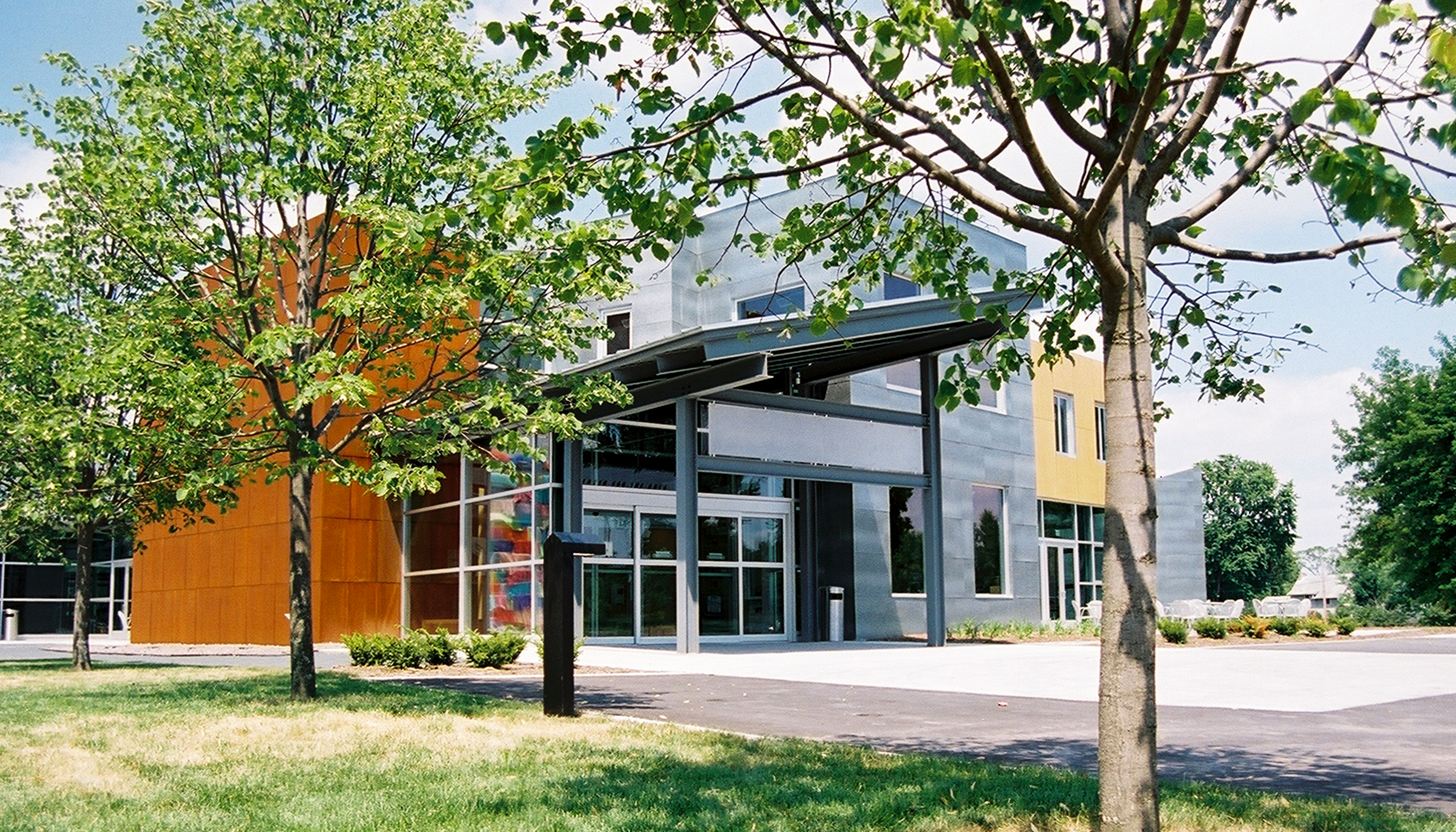 In the belief that the visual arts are indispensable to a healthy community, it is the mission of the Minnetonka Center for the Arts to provide teaching excellence, quality exhibitions and cultural enrichment for people of all ages, interests, and abilities.
Benefits of the Arts
Young people benefit from our emphasis on creative problem solving, teamwork, skill building, and individual expression. 
Learn more (and get data):
Work with our program director to create an event just for you. Together, we will develop a project or event that can challenge, stimulate, inspire and intrigue students of all ages. We offer basic through advanced levels of instruction. Our instructors are active artists and arts educators. We provide state-of-the-art facilities, using professional quality materials in specialized studios. The art center has offered a range of arts activities including: drawing (techniques, explorations of drawing media), watercolor or acrylic painting, mixed-media art, fiber arts, photography, and clay handbuilding. Prices vary depending on the art form and hours of instruction.
Nicole Buchholz
Children and Youth Program Director
952-473-7361 x. 190
nbuchholz@minnetonkaarts.org
Mara Miller
Adult Program Director
952-473-7361 ext 130
mmiller@minnetonkaarts.org