On View Now
Exhibits are free and open to the public.
Visit the Figure Show from home (click below)
Visit the Up Close and Sculptural exhibit from home (click below)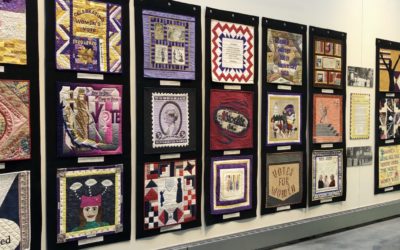 Suffrage Small Quilt Challenge Presented by Dakota County Star Quilters, Eagan, MN September 13 – October 30, 2021 In Celebration of the 100th anniversary of the 19th Amendment, giving American women the right to vote, the Dakota County Star Quilters hosted a small...
read more
No Results Found
The page you requested could not be found. Try refining your search, or use the navigation above to locate the post.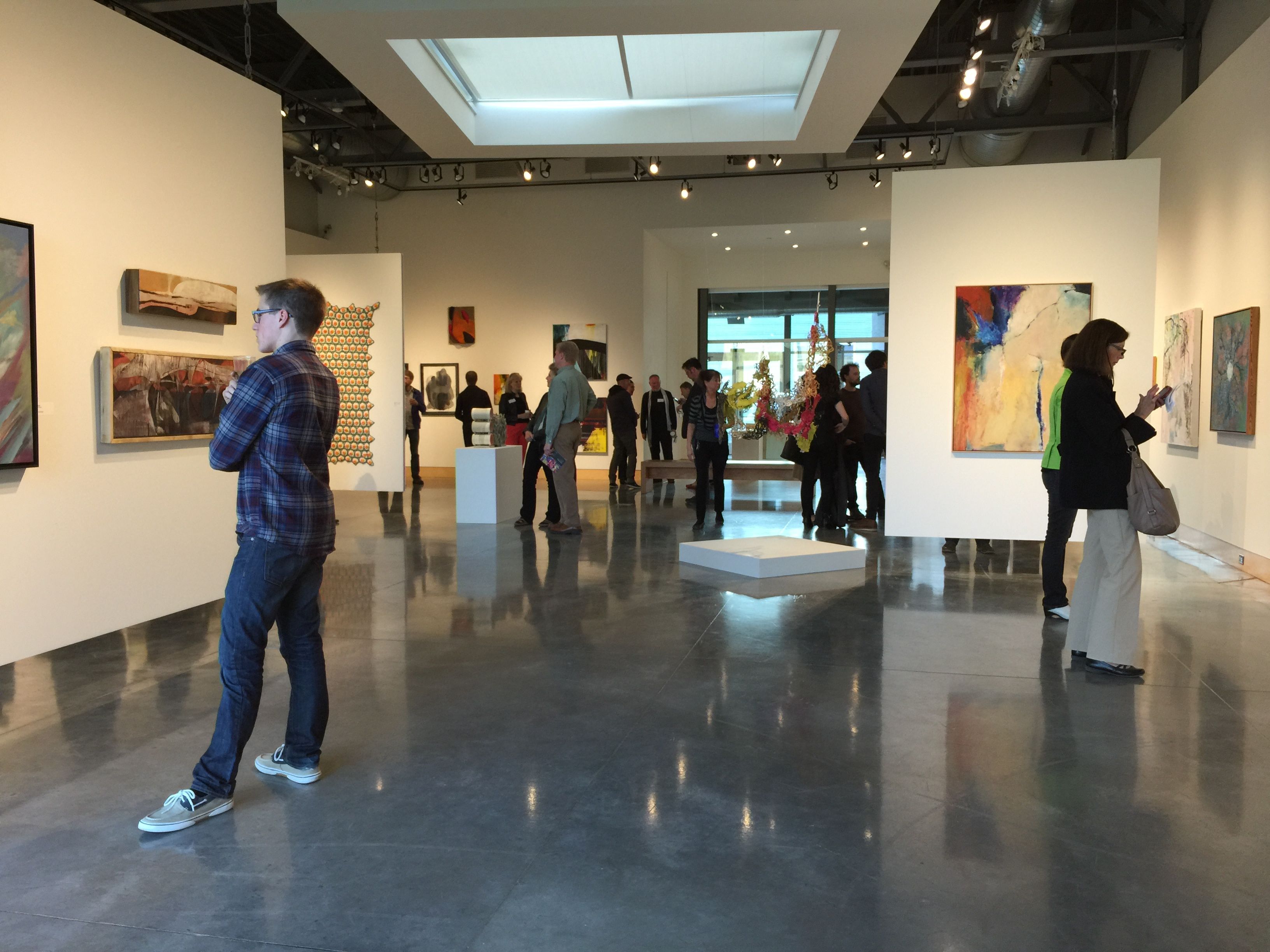 Exhibit Opportunities at the Minnetonka Center for the Arts
Exhibit Proposal Guidelines – Showing your work – Retail Shop Inquiries
The Minnetonka Center for the Arts seeks to exhibit art and fine craft representing a wide variety of media and points of view to our members and visitors. Our exhibits celebrate the work of established artists, showcase the work of emerging artists, and offer exhibition opportunities to members and students in shows that celebrate the work done in the Center's own studios.
View the exhibit proposal guidelines for more details.