On View Now
Exhibits are free and open to the public.
Visit the Figure Show from home (click below)
Visit the Up Close and Sculptural exhibit from home (click below)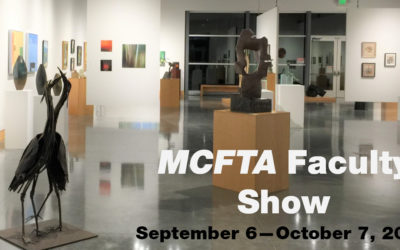 September 6 – October 7 The Faculty Show beautifully displays the talent and expertise available to you in the Art Center's studios. Come see what your favorite artist-instructors have been creating, and learn about the new talents who have recently joined us. It's...
read more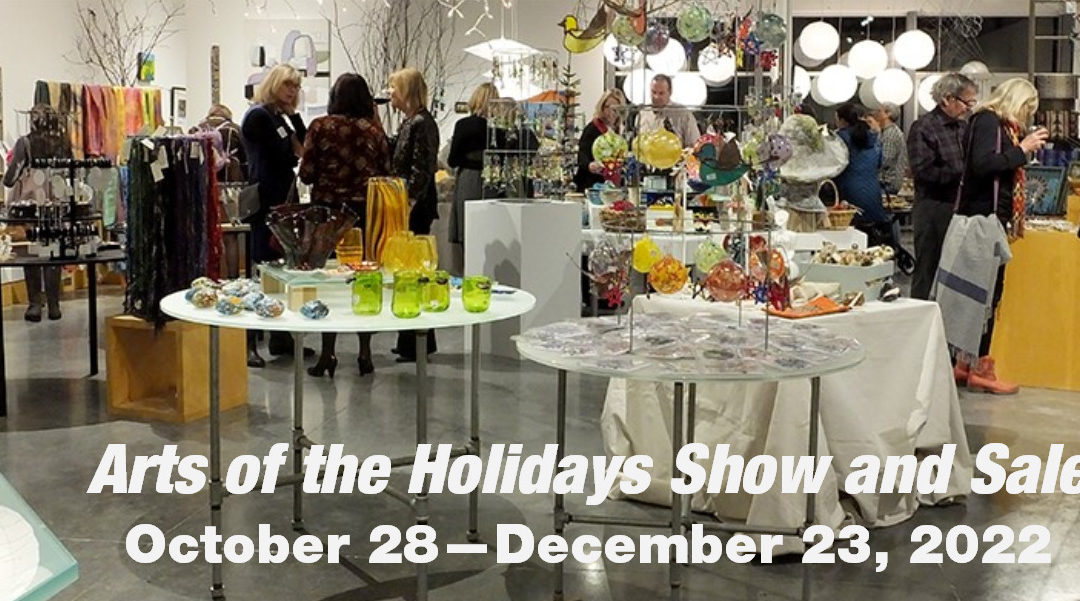 October 28 through December 23 Offering new artists to discover and new collections of work by returning favorites, the Arts of the Holidays offers you the chance to shop a gallery full of fine craft and art, selected for character and value, perfect for holiday...
read more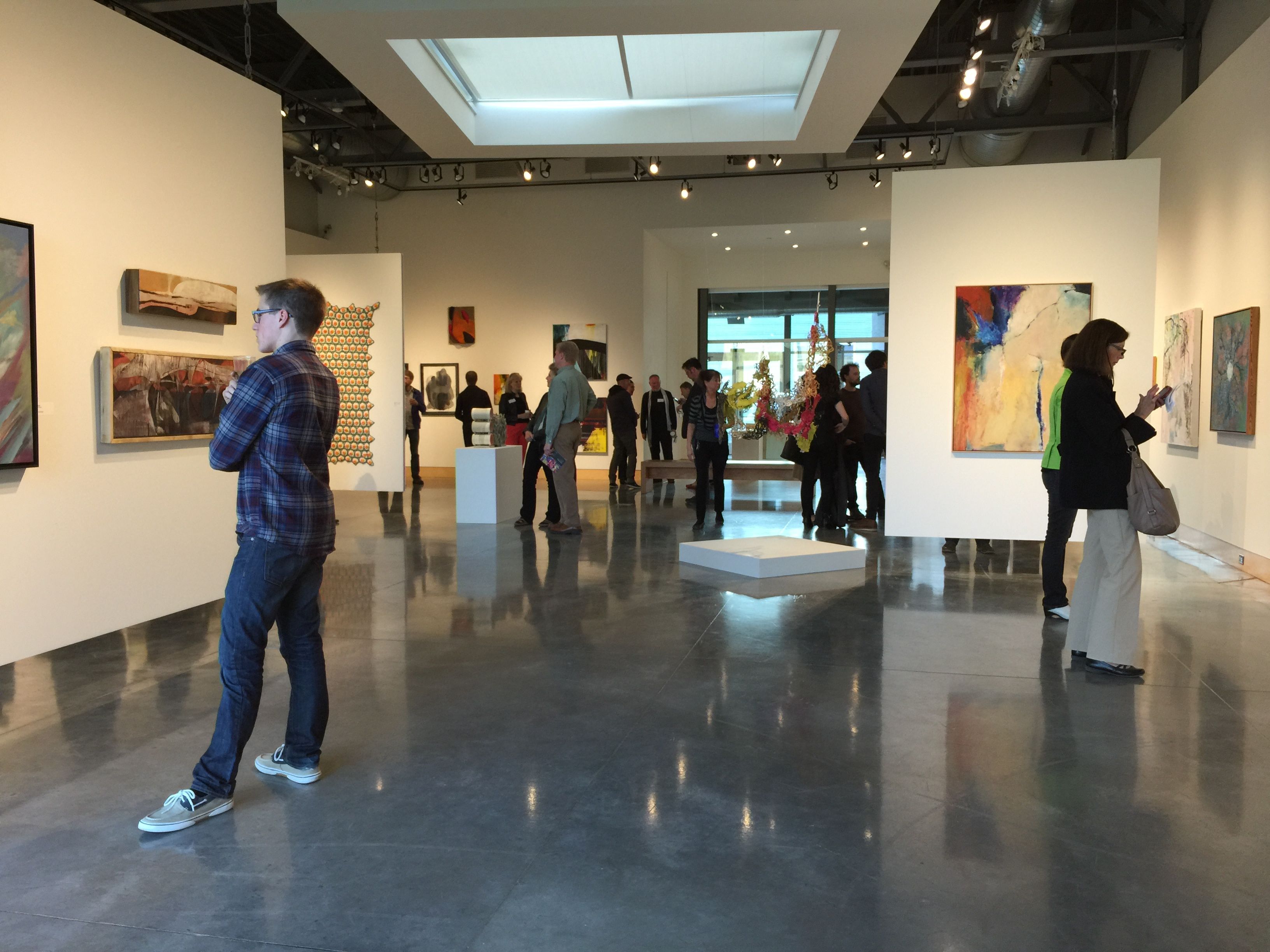 Exhibit Opportunities at the Minnetonka Center for the Arts
Exhibit Proposal Guidelines – Showing your work – Retail Shop Inquiries
The Minnetonka Center for the Arts seeks to exhibit art and fine craft representing a wide variety of media and points of view to our members and visitors. Our exhibits celebrate the work of established artists, showcase the work of emerging artists, and offer exhibition opportunities to members and students in shows that celebrate the work done in the Center's own studios.
View the exhibit proposal guidelines for more details.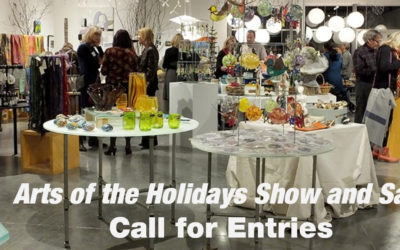 Call for Entries: 2022 Arts of the Holidays Show and Sale Purpose: to create a unique shopping experience for art-interested shoppers, while providing a venue for artists to sell their work Eligibility: open to all fine art and fine craft artists. Submissions will be...
read more
2022 Members' Salon Update: Due to staffing and time constraints, we have made the difficult decision not to present a members' show this spring. We look forward to reprising the Members' Show next year.
read more