Springing Forward into Art
A virtual fundraiser to support MCFTA
April 10 – April 24
Springing Forward into Art offers an online gallery of art and fine craft, sold to benefit the MInnetonka Center for the Arts, in a variety of media, styles, and price points.
Items will be available online for bidding and purchase. You can view the artwork online, or in-person by appointment. Call 952-473-7361 ext. 160 to schedule your visit Monday-Friday from 10:00 a.m. to 4:00 p.m. (Masks and social distancing required.)
---
You can view the artwork online, or in-person by appointment. 
---
The sale includes more than 75 works. A few extra-special pieces will be auctioned off to the highest bidder. Bidding begins below established gallery prices.
Most pieces are done by Art Center instructors and exhibitors, past and present. Some, like the Bastiansen drawings, were created especially for us!
All but a handful of items were donated. Every dollar you spend on donated items fully supports the Art Center.
Artwork can be shipped anywhere in the continental US (shipping is extra).
Items can be picked up by appointment upon purchase. No need to wait until the end of the sale unless you are bidding on an auction item. All auction items have a "Buy It Now" price.
We are partnering with GiveSmart for safe, secure, and easy online transactions!
The Artists
Looking for work by a specific artist? Simply search by their name when you are looking at items in the sale/auction!
Robert Bowman
Pete Bastiansen
Kimble Bromley
Jody Brosko
Francene Christianson
Michele Combs
Tim Connors
Sandra Dalton Shaughnessy
Joan Dayton
Linda Ferguson
Becky Field
Crissy Field
Kirk Freeman
Reid Galey
Jessica Gotkin
Michele Green
Richard Gruchalla & Carrin Rosetti
Sally Hauser
Joseph Hautman
Catherine Hearding
Sarah Heimann
Steven Hill
Chris Holmquist
Heidi Hoy
Becky Ihlow
Lori Jacobson
Mel Jacobson
Peter Jadoonath
Cynthia Kath
Gail Kendall
Karen Kleinstuber
Maren Kloppmann
Richard Krogstad
Laurie Landry
Suze Lindsay
Nate Lovas
Susan Lyman
Ernest Miller
Sharon Miller-Thompson
David Mueller
Penny Norman
Polly Norman
Mary Anne O'Malley
Dan Petrov
Heidi Poey
Richards Poey
Ellen Richman
Lynne Sarnoff-Christensen
Mariana Shulstad
Jen St Cyr
Laura Stamper
Isobel Stander
Shush Stoker
Cyrus Swann
James Turner
Cindy Vargas
Julie Vogl
Marlys Walters
Dave Yungner
Purchased or won an item? Call to arrange a time to pick it up at the Art Center or to make shipping arrangements.
952-473-7361 ext.160
registration@minnetonkaARTS.org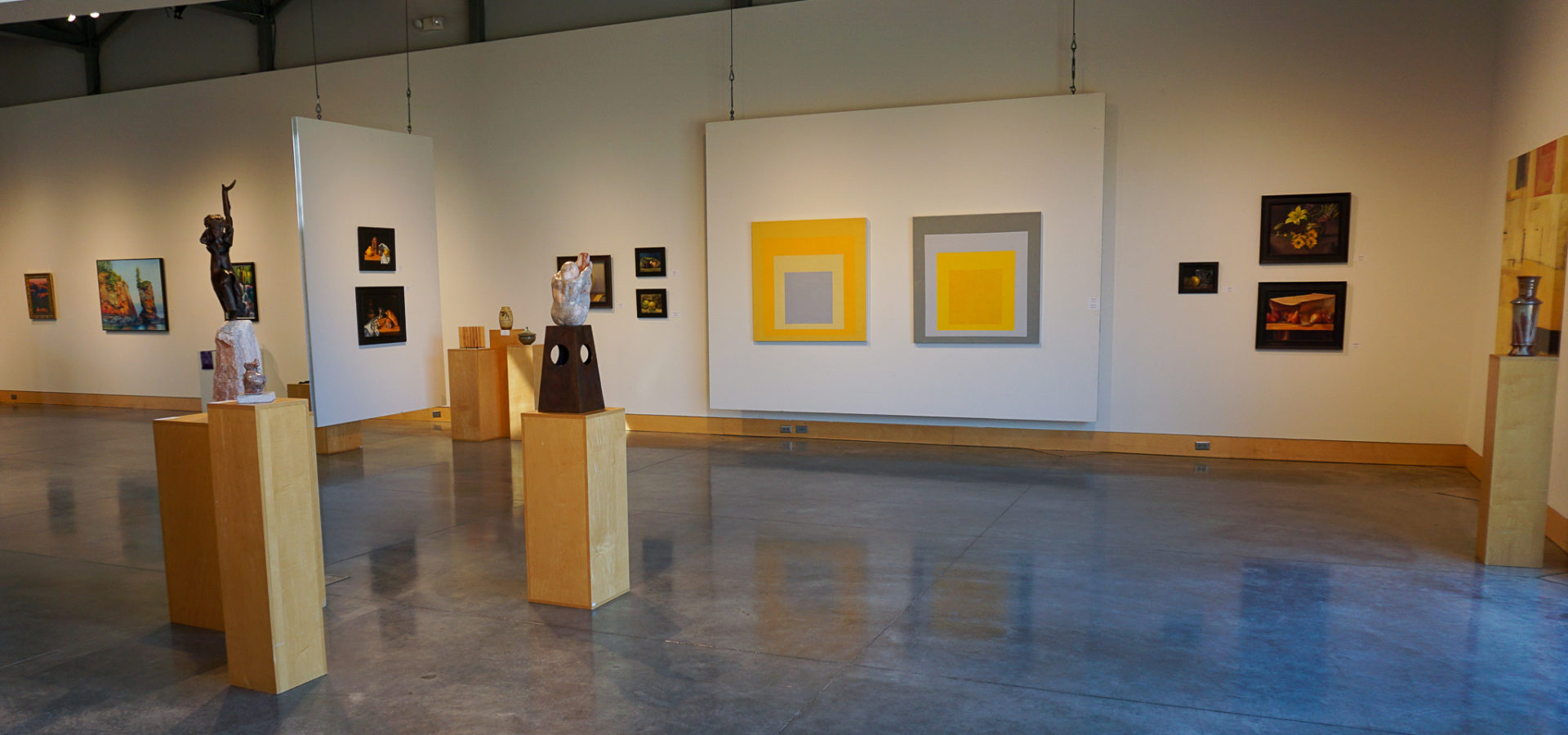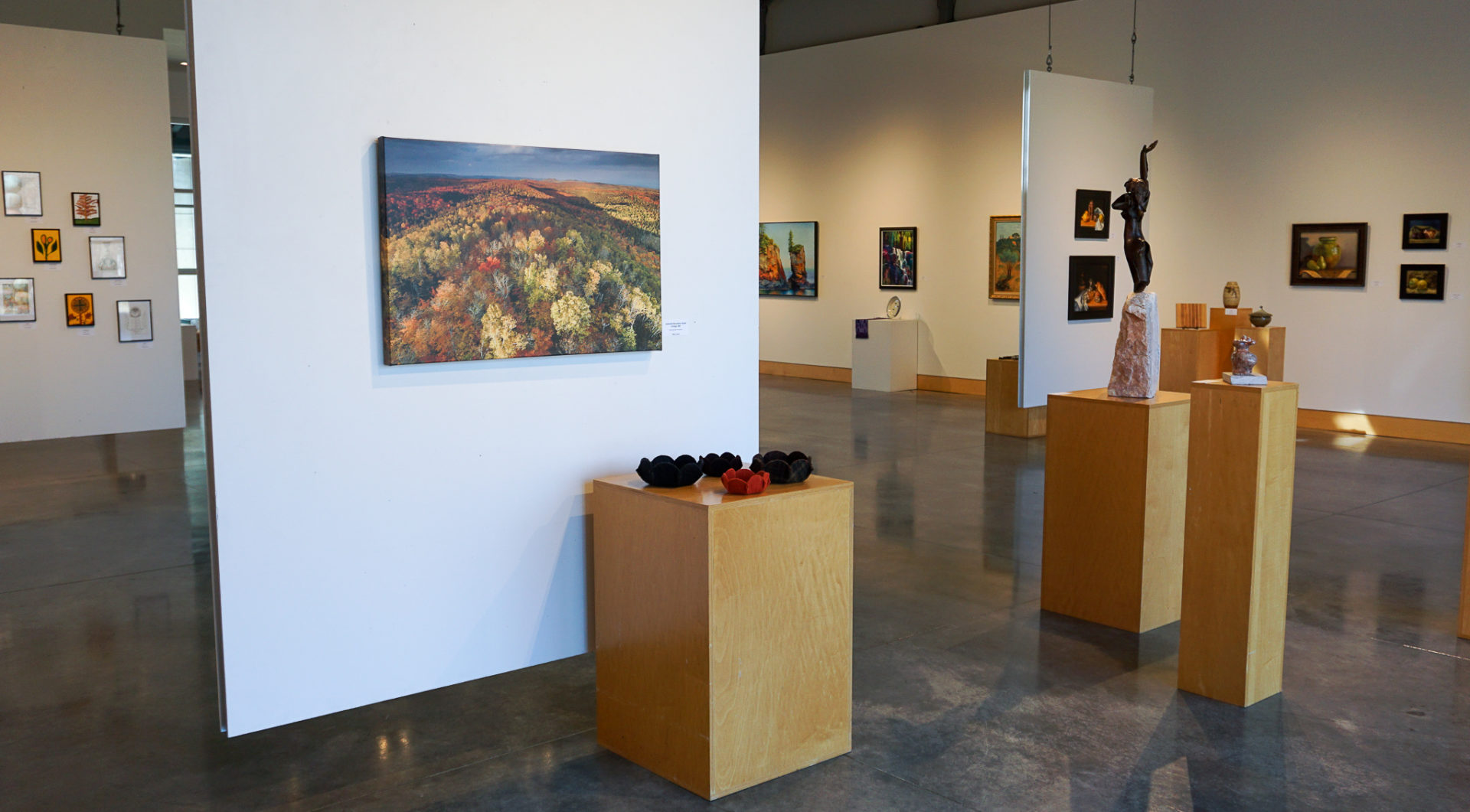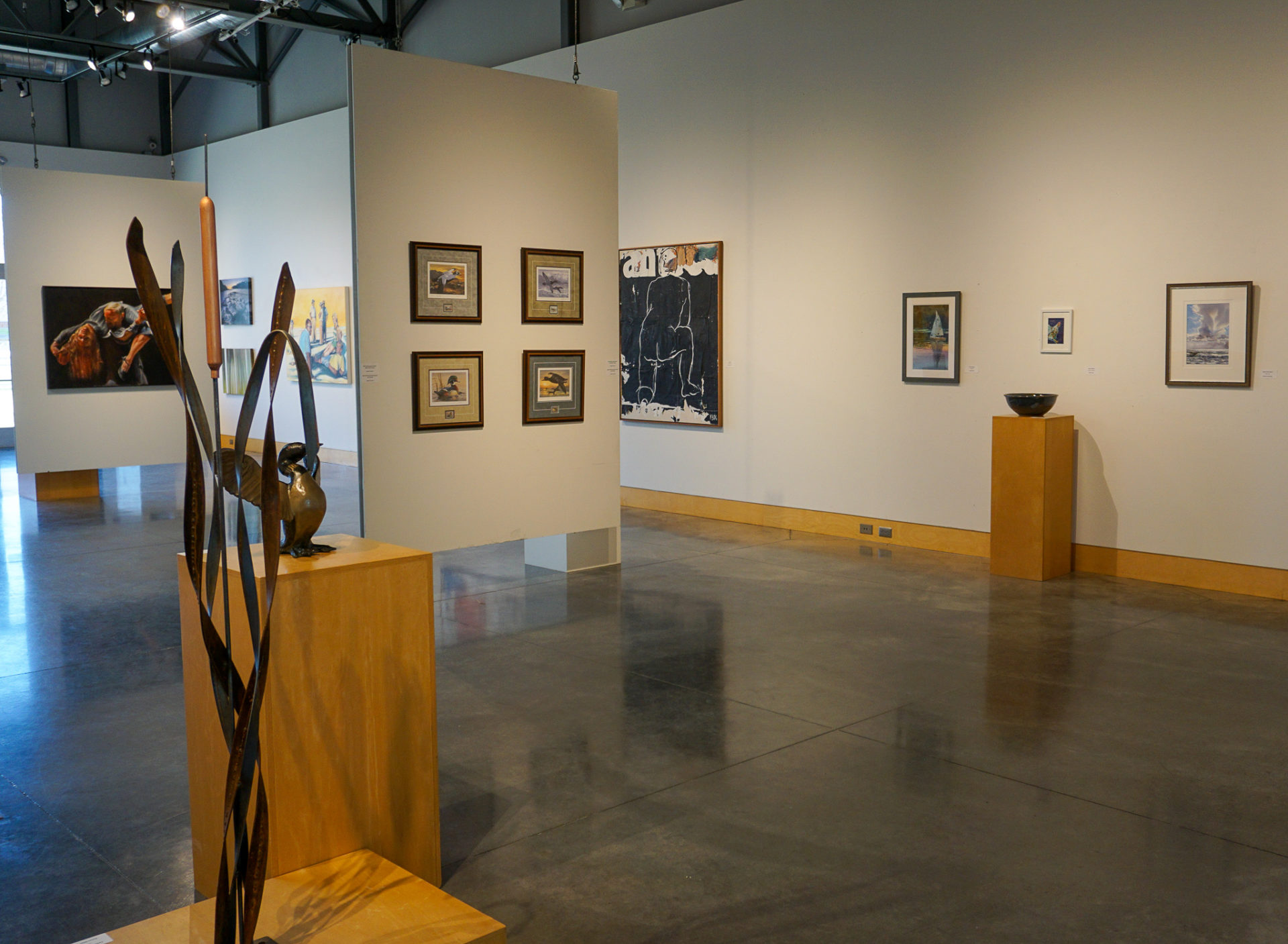 Why a virtual fundraiser now?
This past year has been a difficult and extremely challenging time for the Art Center. Unlike a number of our peers, we have survived — thanks to the support of our members and friends — and are looking forward to re-opening our doors just as soon as it is safe. We need this sale to help cover our expenses for just a few more months until on-site classes resume. Many of our closest friends have stepped up with donations of extraordinary art that we can offer to you at special prices.